Are you headed to Kochi (Cochin) as part of your
Kerala Holidays?
Or are you looking for information about where to go and what to see in Kochi? Then read on….
Being born and brought up in Cochin, there are some hideouts and getaways that we often visit to relax ourselves. Some are known to all and some getting popular as Kerala is becoming one of the major tourist destinations of India.
So here are our suggestions: 9 must see places in Cochin!
1. Fort Kochi
Fort Kochi
is situated about 13 km from Ernakulam and is famous for Chinese fishing nets, picturesque beaches and architectural style of the buildings. European style is clearly evident and that makes this small town stands apart from other towns in Kerala.
2. Jew Synagogue and Jew Town
Jew synagogue
(Paradesi Synagogue) is built in 1568 and is one of the oldest active synagogues. This synagogue is located in the old part of Mattenchery Town in Kochi known as
Jew Town
.
3. Dutch Palace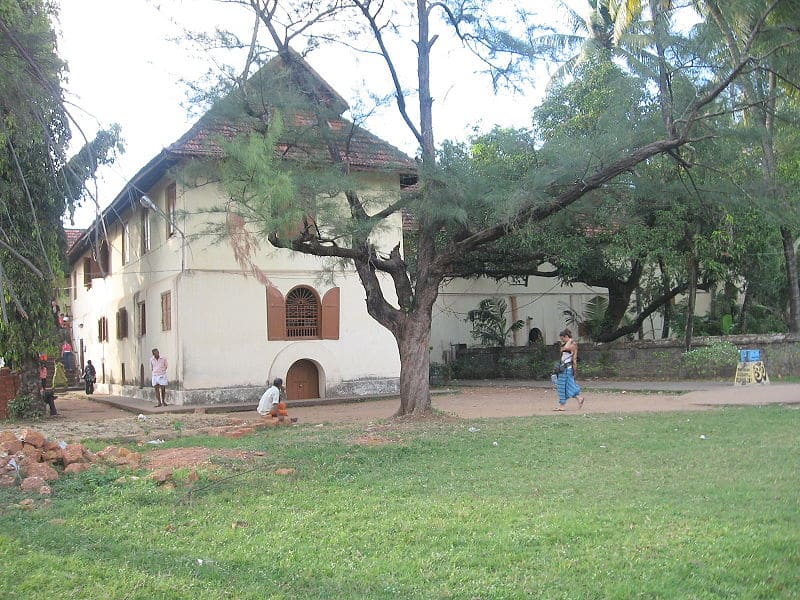 The
Dutch Palace
(also known as Mattenchery Palace) is very near to the Jew town. It was built in 1555 A.D by the Portuguese and presented to Veera Kerala Varma, Raja of Kochi. It has a huge collection of Kerala Temple murals, portraits and exhibits of the Rajas of Kochi.
4. Marine Drive
It is a popular meeting jaunt for localites (…me included!) This scenic pathway is built facing the Vembanad lake. The walkway has two recently built bridges; the Rainbowbridge and the Chinese Fishing Net Bridge. The sunset view from here is simply awesome!
Well, I couldn't help myself….but post this second picture as well! Isn't it beautiful?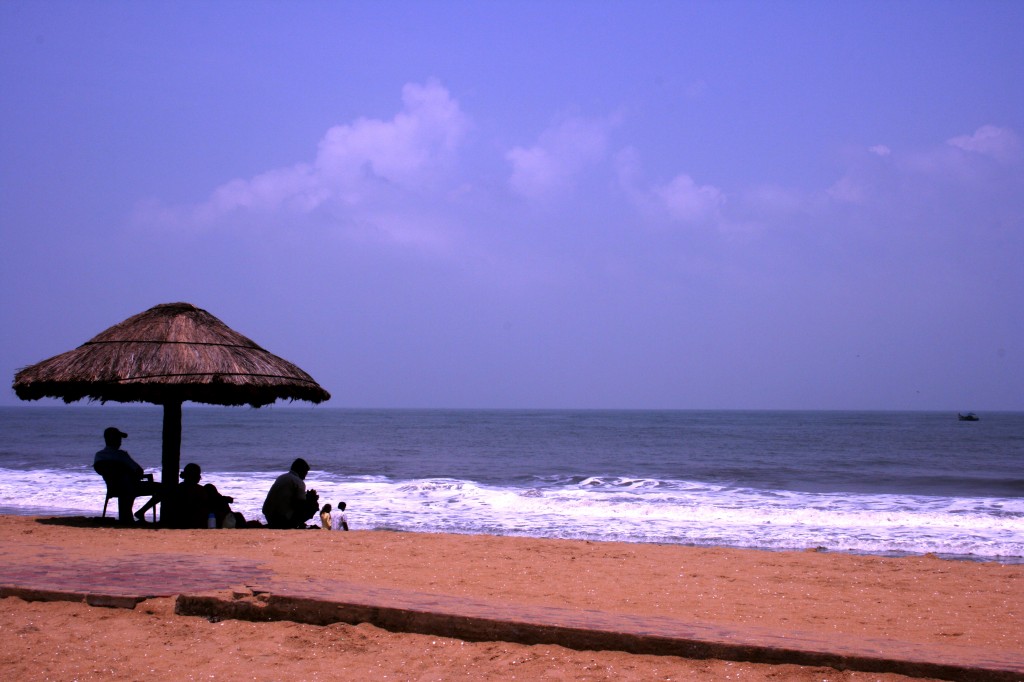 Located in Vypin Island, Kochi, Cherai Beach is one of the beautiful beaches facing the Arabian sea. It is about 25 Kms from Cochin and is an ideal place to unwind and enjoy the long sandy beach!
6. Hill Palace Museum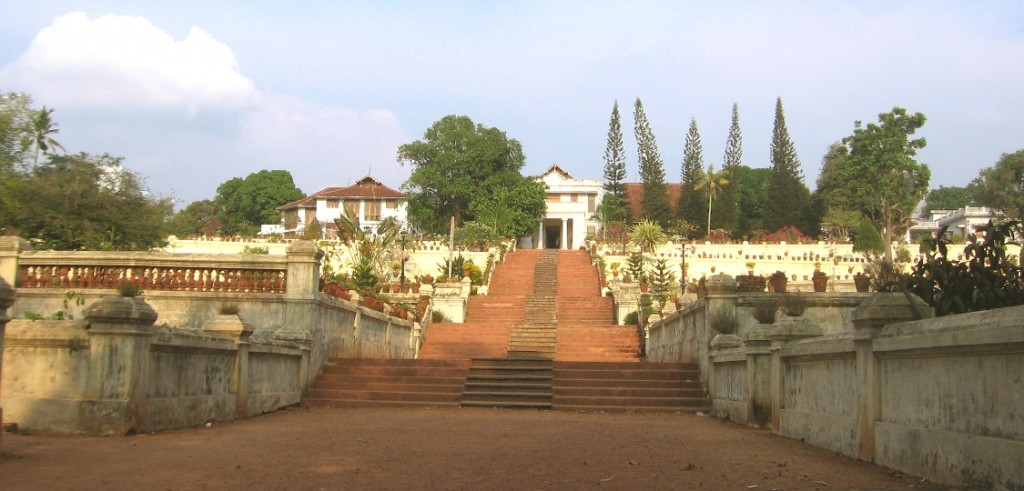 Hill palace museum is the Kerala's first heritage museum and is also the largest archaeological museum in Kerala. It is situated near Tripunithura, Kochi. It was built in 1865 and was the administrative headquarters of Kochi Rajas.
7. Bolgatty Palace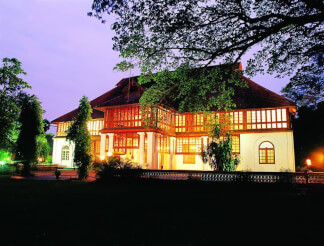 This palace was built by Dutch in 1744 and is one of the oldest existing Dutch palaces outside Holland. Bolgatty palace is located in Bolgatty Island, Kochi. It is now converted into a heritage resort by the state.
8. Kodanad Elephant Training Center

Kodanad is a rural village near Cochin which is around 42 Kms from Ernakulam town. This place is famous for the elephant training centre established in 1950. Because of the Indian government ban to elephant capture, Kodanad is now just a rescue training centre for stranded baby elephants and wounded elephants.
9. Willingdon Island

Willingdon Island is a man-made island created in 1933 under the supervision of Sir Robert Bristow. Up until recently Cochin airport, Sea port and the railway terminus (Cochin Harbor Terminus) were functioning on this island. Now, the Cochin Port Trust and the headquarters of the Southern Naval Command function here. Airport continues to function as naval aviation wing. There are beautiful walkways and jetty's on this island. My favorite is the "Embarkation Jetty". It has a walkway and a jetty close by. A good place to enjoy a leisure walk over evening sun!
If I have missed any great hideouts near Cochin, do mention. I love to check out new places and destinations!